So, I noticed something for Toby Fox's works as a whole(Halloween Hack, Homestuck's music, and, of course, Undertale).
Dr. Andonuts' battle sprite is asymmetrical. This includes his eyes - his left eye appears different from his right one.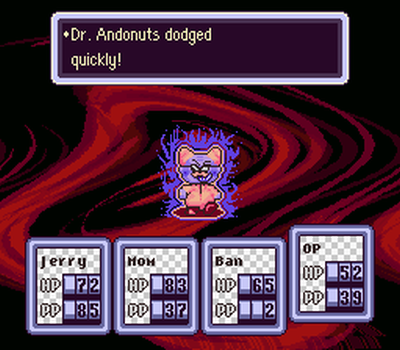 Then, we look at Vriska Serket. She wears her Eightfold thing on her left eye.
Finally, Sans...Is blatantly obvious. I don't even need a picture for that one.
I sense a theme here.