The Great Dectective: McUglyBuns
The Murder Mystery
Our detective ,McUglyBuns (or, buns for short), was detectin- umm.... - detetive-izing a recent murder in VillesTown (NOT TownsVille!). The murdered person was none other than Potty-McGee, town moneyholde- ummm.... just a sec.... oh, yeah, bankerer. He tortured- i mean, interrogated ManDudeMcGeeBob. The dialog went somethings like this:
Buns: Do you know anything about this body?
ManDude: Whaaaat? No. No way, man. I don't know how he was suffocated.
Buns: I never said he was suffocated!
ManDude: I ummmm.... read the news?
Buns: He wasn't even suffocated. He's just right there, with major wounds.
ManDude: He's probable just sleeping.
Buns: There's no heartbeat.
Mandude: He's a.... heavy sleeper?
Buns: He has no heart.
Mandude: That's mean to say!
Buns: No, I mean littelalllrry. He's a skullatun.
Mandude: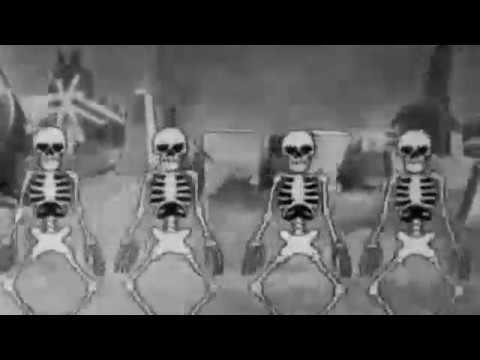 Buns: NO! NOT THAT! ANYTHING BUT THAT
*Buns diedds*
Mandude: HaHahA.
Cloud: I guess i'm here. Phenix Down
Mandude: NUUUUU!
Buns: I'm alive!
Buns: I call Phoenix Wright to the stand?
Phoenix Wright: Wait? What? I was in the middle of a case?
Buns: What do you know about kirby?
Phoenix Wright: Kirby?
Buns: Yes, kirby. The little maniac eating everything to acheive power levels above 8999!
Cloud (Whispering): I don't know why i'm here either....
Buns: Now! How does you evidence relate to this case?
Phoenix Wright: What evidence?
Buns: All of the evidence!
*Giant black hole opens up*
MandubunwrighMcGeepottysurgerycloudirby: WHAGATISHIOFA!
Morgan Freeman: This shows us a message about life. It shows us how MandubunwrighMcGeepottysurgerycloudirby's can say "WHAGATISHIOFA!" to summon me. I hope you all liked this story. Agent Morgan Freeman of the Pen15 signing out.
THE END!
Deleted Scene:
Cloud: Pheonix Down
*Pheonix Wright dies*
Cloud: ohhh....
3Onions5MyLayers
Stand-Up Comedy
Shrak: So i was walkin to my swamp the other night when dis brat said i was drek! I was su angry! I ain't no dr3k! I'm an idependent Swamp Women!
Audsience: Yay!
That One Guy Who Apparently Wants To Get F***ING PUNCHED BY SHRAK HIMSELF!: I still think shrek is drek.
Morgan Freeman: Ans so shrak beat that guy up, butt he didn't iknow about the drek-started nuke in his shirt. EEveryone died. So, i guess shrek was always drek, and forever will be. If he weren't dead, that is.
""My game will be playable on all Samsung Microwaves with firmware update 5.3.2 and up." - Audiot" - RunningInReverse