Someone in an IRC channel where I hang out suggested porting Cookie Clicker to the Nintendo Entertainment System as a homebrew game. How would I go about getting permission to do so? I've coded a few complete games for the NES before but haven't written any code for this project yet. Here are mock screenshots: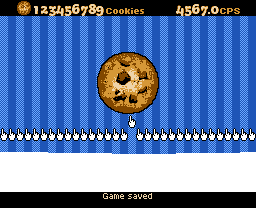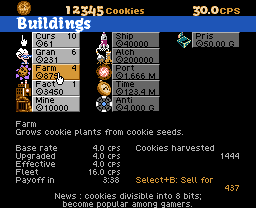 (Moved to General Discussion now that I have secured permission)
Hate necroposts? It could be worse. It could be dupes.