WARNING: The story below goes into some dark themes, including essentially torture. You have been warned.
---
"W̧͝h̶̵͢a͡t͘͜͢ ͠͏̡d̢͘o̷͠ ̷̨̀ỳ͘̕o͝u̴̧ mé͡à͟n̛,̡ ̀͠y͠o̧ù̡͡ d̷o͝n͝'̨t͡ ̨͡k̵͢҉n҉o̢͝w̧̢͞?̸̶ ͢Y̡̛o̸u̴͟ ̸̨̀cr̸̛͟e̡a͟te҉̵d҉ ̸̨m̢e̵.͏ ͏You͠'͘re ̢͏ţ̴͜he ͡c̨͘á́u͘͠se͠ ͏̷o̴͢f͜ t͢h̀͜is̶͢.̴̀"
Shadow sat in a chair within the Voidlord's office, hands on the table. His eyes were glowing, even as his form glitched into various forms. Toleir grit his teeth, getting closer to Shadow's face.
"I mean I have no idea what happened that caused you to . . . mutate, like this. You're not supposed to be able to do what you did to that human unless I teach you,"
he responded. He was definitely trying fairly hard to keep himself calm - his shell was still cracking behind him, the afterimages he created as he moved flashing between colors randomly.
"À̸n̴͘d҉ ̢w̢͢͝hat d̀͠o͘e̡͠ş̸̶ ̀͞t͠h̵a̸t̵ ̢̀͡m̨͘͜ȩ̕͜a͘͠͡n ̨f̵҉o͢r͟͡ ͝ḿ͡͞e̶͘͏-"
"It means you're a freak. An abomination,"
he responded more bluntly, raising a hand as the shell cracking becomes even more visible.
"You're not supposed to exist - at least, not like this. Now, get out of my office. I'd prefer not to have to deal with glitches like you any more than I have to."
Something about the way he said 'glitches' pissed Shadow off. Normally, from what he'd remembered before that, it was more of a neutral term. But here, he made it negative. Almost like it was a slur, directed at him. At people like him.
"Well? I said get out, creature-"
That was the last straw. He couldn't take it anymore. Being treated as if he's nothing but a simple creature, something beneath the Voidlord in front of him. "S̸h͏̢u̸t the ̴̶f́͞u̴̷̡c͏k ̸̕u̷̶̡p̴̨.̷̕͢" With that, the Voidwalker threw a punch, socking his creator straight in the jaw.
The result was essentially torture, the glitch being thrown wildly around the room with telekinesis. Each impact struck hard, but Toleir kept it up for as long as he could, making it slow. In the end, Shadow was on the floor, both arms and legs broken. The Voidlord seemed satisfied with his work.
"Now, you are never going to lay a hand on me again. Understood, glitch?"
Shadow only groaned in response, in too much pain to come up with a proper reply. He wouldn't try to come up with a witty comeback even if he could - he was too afraid, at least, now he was.
"I'll take that as a yes. I'll have part of the Guard return you to your Void space. And, to save you the trouble, I won't mention what we talked about. I suggest you don't, either - most of the Void's inhabitants . . . don't take kindly to glitches such as yourself."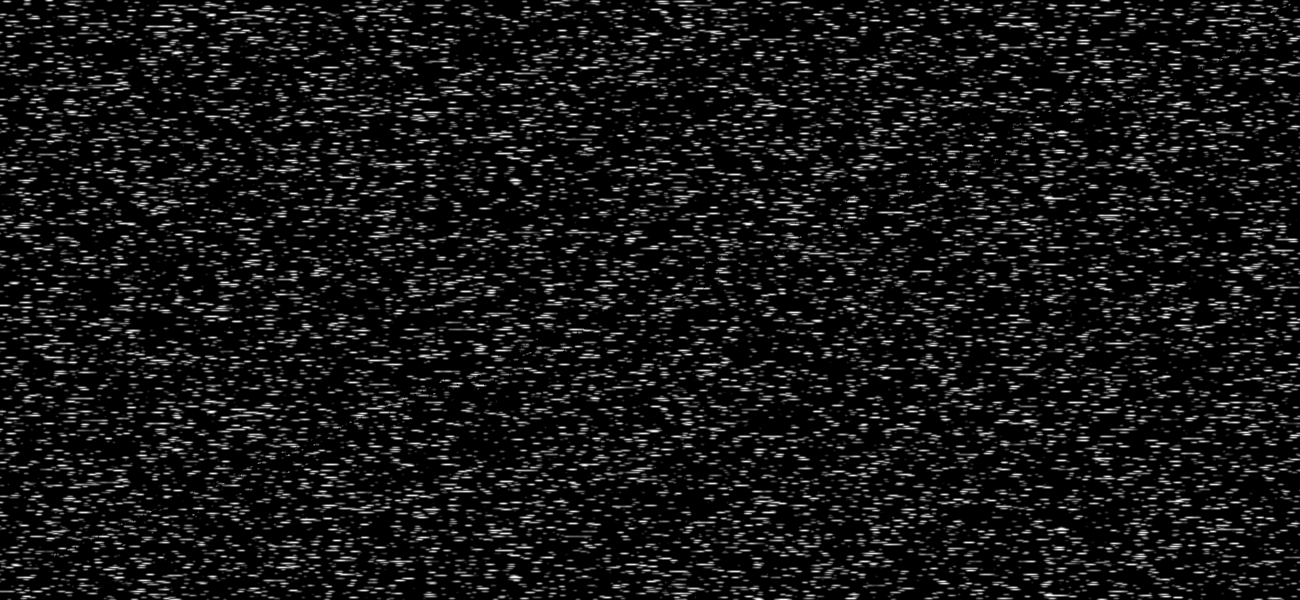 Just forget about me.